Welcome to Dan Frazer Gardening, ground maintenance and lawn care specialists
We have been providing ground maintenance and garden services since 2009, all around East Dunbartonshire, Glasgow and most of Central Scotland. We are a professional and reliable business to deal with, ensuring the work we do is carried out properly and thoroughly. We also have a policy of continual investment in both training and equipment to ensure we are not only competitive and efficient but also operating in a safe and sustainable manner.
We take a fresh and modern approach to our grounds maintenance work. This is backed up by an understanding of plants, an eye for detail and a genuine desire to keep landscapes looking good.
We carry out many services including: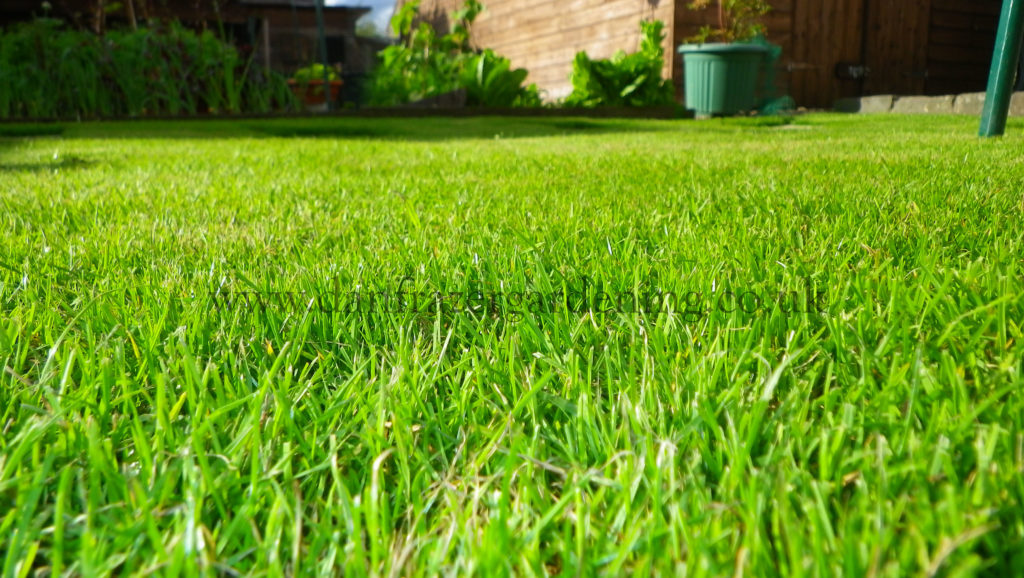 Our commercial services range from general ground maintenance, through to doing site upgrades, high end maintenance, planting and mulching, care of fine lawns and tree work. We also offer pressure washing of hard areas and application of chemical algae and moss control
Before getting to work we like to have a conversation with our clients to make sure we understand exactly what they want and to find any gaps in the specification where we feel we can add value and improve the landscape further.
As an established local business our reputation and ability to please our clients is essential. We compete effectively in the marketplace due to our high standards and ability to keep costs under control with low overheads and by securing reliable sources for materials where required.
We carry out contract maintenance throughout the Central Belt, including Glasgow, Edinburgh, Stirling, Greenock, Paisley and East Kilbride. We are flexible and can arrange jobs in most areas. We consider ourselves the best Glasgow maintenance company available and welcome the opportunity to visit your gardens or grounds.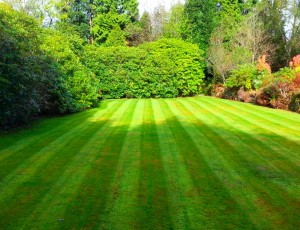 grass cutting business Glasgow-grass cutting service glasgow -lawn cutting Glasgow -hedge cutting glasgow – garden maintenance glasgow -trim hedges  in glasgow- mowing grass, lawn cutting, mowing in glasgow