Contact Dan Frazer Gardening, whether based in Lenzie or further afield
Get in touch on the details below if you require a quote from your local Lawn Care and exterior cleaning expert. I provide free quotes and are happy to visit sites or gardens whether you can be present or not. Your privacy will be treated with the utmost respect and your address or other information will not be shared with anyone. All contact is also treated as confidential.
I provide detailed quotes in writing to ensure you know exactly what you are getting.
Dan, on 07858 888697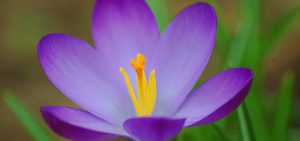 We appreciate that good communication makes things easy for everyone. If you prefer to use email, text or phone do let us know. We are also on Facebook if you wish to get in touch via messenger. As we work with machines and ear defenders we may not be able to answer the phone during the day but will get back in touch as soon as we can. Just leave a voicemail or drop an email.
All quotes for garden maintenance and lawn care can be done whether you are home or not as long as we have access to see the gardens. We work through Lenzie, Bishopbriggs and Bearsden most frequently and can often visit between jobs.