Dan Frazer Gardening has taken another step forwards and achieved a City and Guilds qualification as a Professional Softwash Technician. One of only TEN people in the UK to hold such a qualification at this time (April 2019).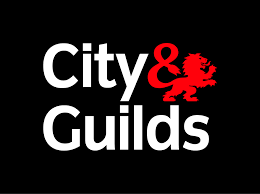 There are many situations where specialist softwashing will provide a far better result than pressure washing. With a wide variety of options to hand, I provide the highest standards of exterior cleaning work available.
-Roughcast
-K-Rend
-Bungalow/chalet roofs
-Headstones and monuments
-Garden walls
-Patios
-Decking
can all be treated with long lasting professional products to get the best results.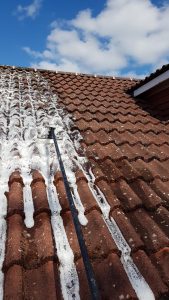 There are many people using the wrong chemicals in the wrong situations, and operating illegally in doing so. There's nobody else in the area able to back up this type of cleaning work with this qualification.
@g66lawncare
dan@danfrazergardening.co.uk