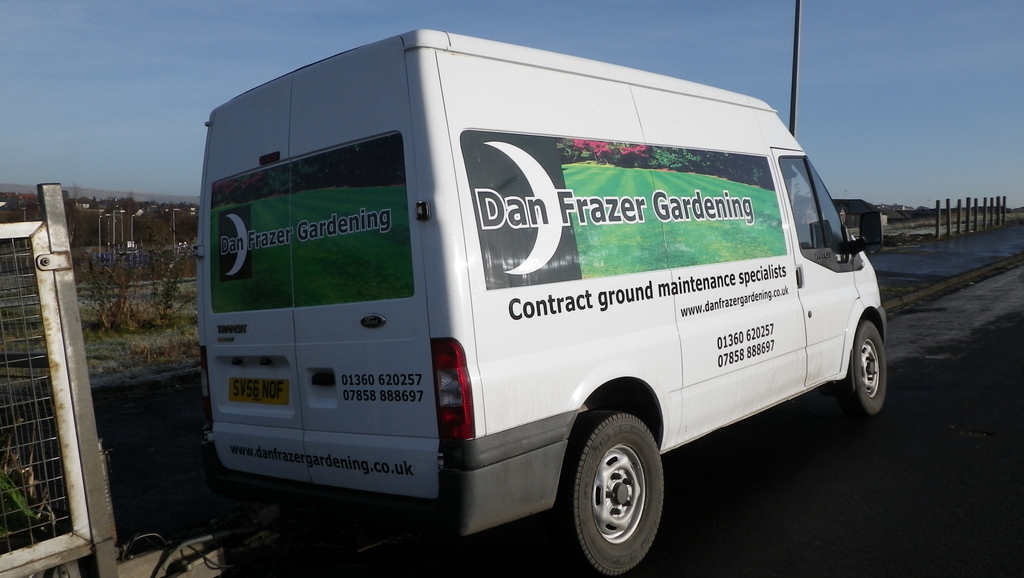 This winter has seen a lot of changes within the business, mainly a better focus on exactly where I wish things to go, and some specific marketing plans drawn up. I have also invested in new equipment, a new van and web presence.
It has been a good use of time, seeing almost every day since December filled with some task related to the business.
One of the main jobs has been to pursue Safe Contractor Accreditation. This involves an in-depth scrutinisation of not only our H&S documents but also employment documentation, the processes the business undertakes as part of daily site visits and much more. Businesses that successfully achieve Safe Contractor Accreditation can be relied upon for safe working practices and a care for the work they do.
Dan Frazer Gardening is in the final stages of this process and we hope to put out a communication when complete.