Dan Frazer Gardening carries out a number of regular Bearsden grass cutting jobs, including on several of the newer estates, including Kilmardinny Manor, Kessington Gate, Academy Grove and St. Andrews Brae.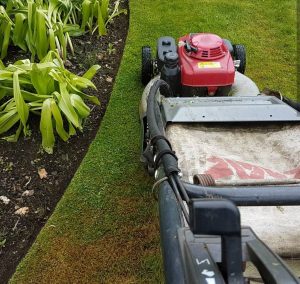 We are able to take on new lawns towards the back end of 2018 and for the new 2019 season. Many American lawn firms use the word "domination" in relation to ensuring you have the best lawn on the street. We wouldn't quite go that far, but there is a bit of pride to be had by standing out from the neighbours.
There's no reason that your brand new lawn can't look amazing!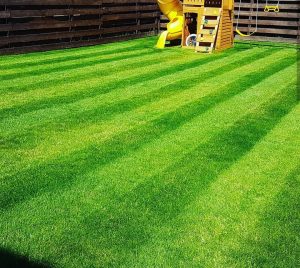 Home owners face time restraints that prevent them from doing garden work, but at the same time want the gardens and lawns to look good.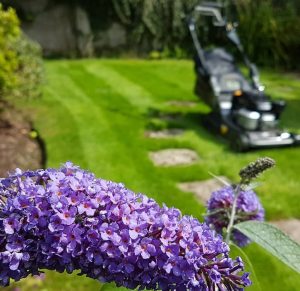 Using professional roller mowers and nearly ten years experience at creating formal looking lawns, we'll visit weekly or fortnightly and keep that lawn looking postcard smart.